Our Community
Being locally owned and operated, we have a vested interest in our community. Giving back and getting involved is so important to us. We want to thank you for letting us be a part of your community as well!
OPERATION SANTA CLAUS
Operation Santa Clause is a non-profit organization that strives to provide holiday cheer for underprivileged Shreveport-Bossier children.
COCA COLA COKE TOUR
How about a Coke and a Hug? You and your family can get one every year from Santa and the Coca-Cola Tour. Tour location varies each year.
HALLOWEEN COLORING CONTEST FOR KIDS
Every year we have a coloring contest eat each location for kids in three age groups. Stop by any CStore to enter.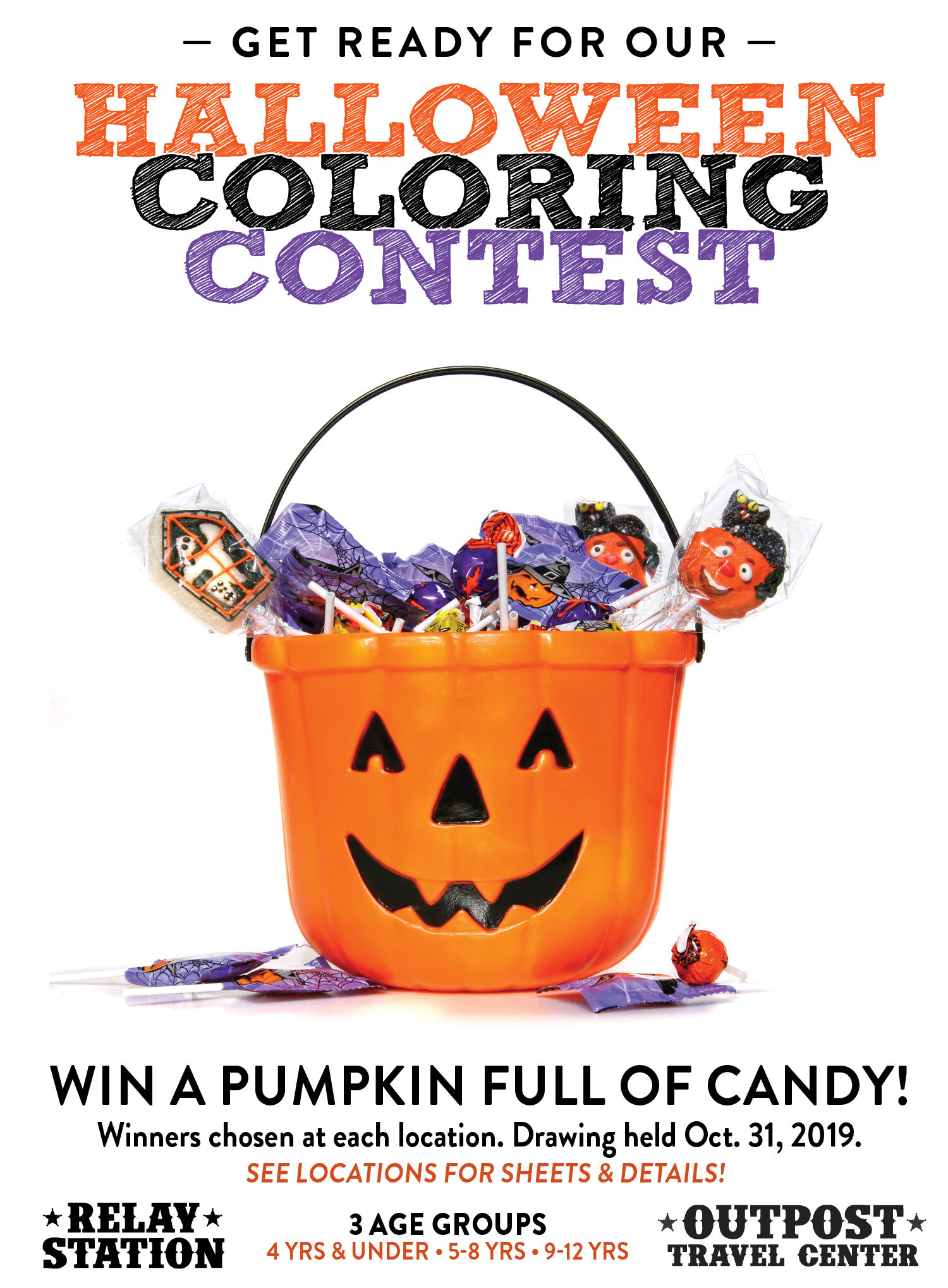 HOMETOWN HERO DAY
Always honoring those who protect and serve, our Hometown Hero Day is scheduled for 2019 below!